Apartments for Sale - in Mahdhah Al Buraymi Oman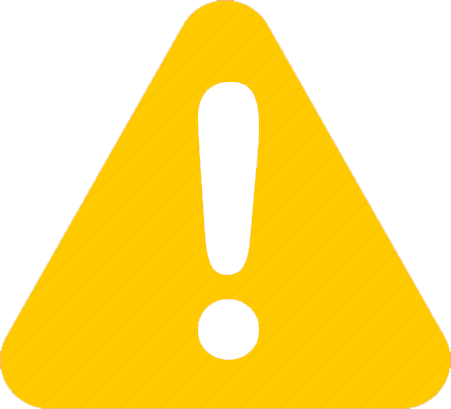 No Ads were found
Please expand your search options
Find some Suggested Results Below
Exclusive freehold apartment within the acclaimed Hawana Salalah Resort. With three hotels. marina. shops and Aqua Park in your residential area. Direct international flights from ...
115,000 OMR
Salala - Zufar
129 Sqm
2 Room
Extra Super Lux
Furnished
Negotiable
Eligible for Mortgage
Flat for sale in Darsait Al-Toyan The apartment is located in the heart of Muscat in Darsait behind the municipality of Muscat The apartment is 3 minutes away from Lulu Darsett Th...
28,000 OMR
Muscat - Masqat
100 Sqm
3 Room
Lux
Furnished
Negotiable
muscat hills golf tower first floor .167 Sqm with balcony . built in kitchen appliances . central AC. some electrical devices ( fridge. heater. cooker.). storage room. underground ...
120,000 OMR
Muscat - Masqat
Post a Property
More Categories of Properties Mahdhah