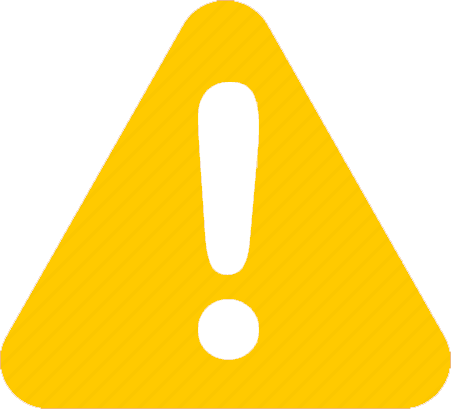 No Ads were found
Please expand your search options
Find some Suggested Results Below
Room for rent for one person including electricity and water...
Barka - Al Batinah
Forent rom 150ra...
- Masqat
Forent rom 150ra...
Bosher - Masqat
Apartments and air-conditioned rooms for rent in the sixth For single students and staff only Building near the high street and Sultan Qaboos University Colleges. colleges. colleges. Middle East and University Hospital. ...
Seeb - Masqat
For rent rooms. studios.oneroom apertments.one room apartments and alounge furnished and unfurished very special lacations alghubrah monthly rent is required 150 royals to contact...
Bosher - Masqat
Post a Property
More Categories of Properties Izki