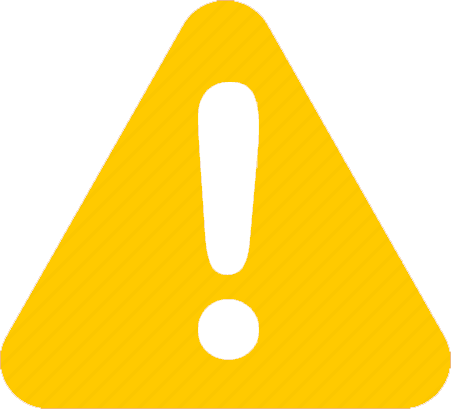 No Ads were found
Please expand your search options
Find some Suggested Results Below
commercial residential land in an excellent location near the main street. there is a gas station. a car wash. a commercial market. and various shops nearby...
Al Khaboura - Al Batinah
A large area of land for rent or investment on Al Batinah Street (Al Suwaiq) near the scheme of a hotel. next to it is a restaurant. a supermarket. and a buildings (a very active area). The land is residential and commercial...
Suwaiq - Al Batinah
Post a Property
More Categories of Properties Ad Dakhiliyah
Lands for Rent in Ad Dakhiliyah