Villas for Rent - in Nizwa Ad Dakhiliyah Oman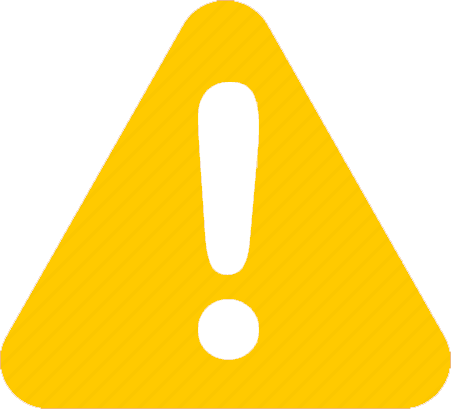 No Ads were found
Please expand your search options
Find some Suggested Results Below
Villa Bay is located in Muscat Bay with spectacular views of Mountain and beach. The modern villa blends with the landscape and nature in the turquoise blue lagoon. About Villa Ba...
Muscat - Masqat
800 Sqm
5 Room
Extra Super Lux
Furnished
فيلا طابقين للإيجار بالمعبيلة الثامنة مقابل جامع البركات و الصفاء للتسوق
...
Seeb - Masqat
300 Sqm
8 Room
Semi Finished
Bena provide all the services of buying. selling. investing. real estate valuation and real estate development. We have integrated and exceptional solutions in the field of real es...
Sohar - Al Batinah
The villa consists of two rooms. a majlis. a hall. a kitchen. and three courses with air conditioners. small monsters. and a store A ready-made place with Wi-Fi. prepaid electricit...
Seeb - Masqat
350 Sqm
2 Room
Negotiable
Post a Property
More Categories of Properties Nizwa