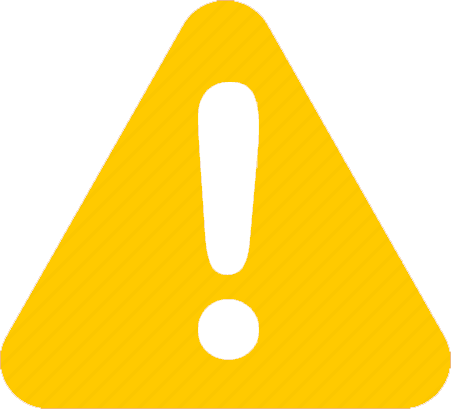 No Ads were found
Please expand your search options
Find some Suggested Results Below
excellent opportunity rooms for rent for female employees-and family al-khoudh is near al-khoudh market behind sama market and tamkeen international school the monthly rent is only 100 riyals includes electricity. water and wi-fi quiet - privacy - c...
Seeb - Masqat
for rent a furnished room for one person. including electricity. water and internet...
Barka - Al Batinah
luxurious and fully furnished rooms for employees. students with distinguished and elegant furniture along with cleaning and comfort services. book services before apartments • need a room with elegant furniture without paying a large amount? • need...
Seeb - Masqat
room kitchen and toilet...
Bosher - Masqat
furnished room with electricity. water and internet on the main street. opposite the mazda barka agency...
Barka - Al Batinah
Post a Property
More Categories of Properties Ad Dakhiliyah
Rooms for Rent in Ad Dakhiliyah