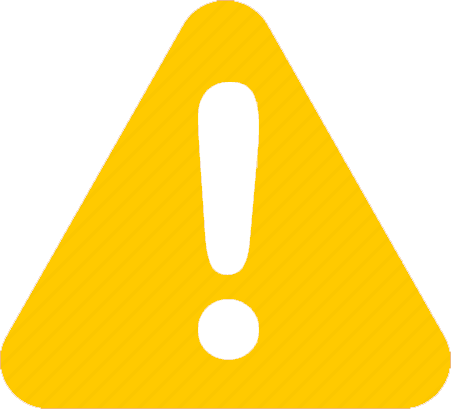 No Ads were found
Please expand your search options
Find some Suggested Results Below
Land for construction and investment in Nizwa Al-Turath neighborhood on the double street area of 900 meters Excellent and strategic location between three fully rented buildings. contact number in the data...
Nizwa - Ad Dakhiliyah
ارض الايجار مساحة 875 بركاء - القريحة 1 مقابل طاوؤس
...
Barka - Al Batinah
ارض مناسبة للإستثمار (مساحتها 51000 م ) في ولاية بركاء منطقة الرميس بالجنب من استراحات الحبيشي . وبها استراحة مجهزه مساحتها تقريباً ( 500 م) مكونه من : * حوض سباحه * صاله كبيرة مع دورات مياه * غرفتين +دورات مياه * صال...
Barka - Al Batinah
Post a Property
More Categories of Properties Sumail