Properties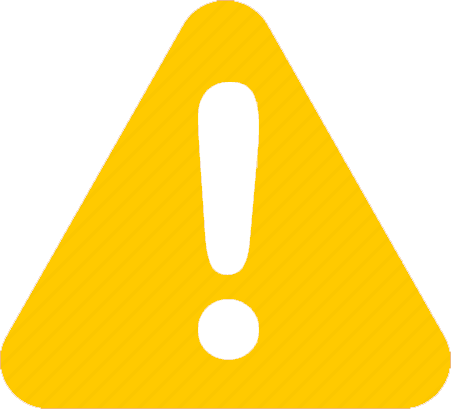 No Ads were found
Please expand your search options
Find some Suggested Results Below
Premium Ad
Premium Ad
Exclusive freehold apartment within the acclaimed Hawana Salalah Resort. With three hotels. marina. shops and Aqua Park in your residential area. Direct international flights from ...
130,000 OMR
Salala - Zufar
149 Sqm
2 Room
Extra Super Lux
Furnished
Negotiable
Villa Bay is located in Muscat Bay with spectacular views of Mountain and beach. The modern villa blends with the landscape and nature in the turquoise blue lagoon. About Villa Ba...
Muscat - Masqat
800 Sqm
5 Room
Extra Super Lux
Furnished
*للبيع فيلا ?? في ولاية ادم* (السليل3). محافظة الداخلية تتكون فيلا من غرفتين +ودورتين المياة +و مجلس+ وصاله+ ومطبخ مساحة البناء:154 م مساحة الإرض:332 الموقع ممتاز ???? *مشاهد...
26,000 OMR
Adam - Ad Dakhiliyah
332 Sqm
5 Room
Negotiable
ارض للبيع في السيب ( الشرادي ) بسعر 45000 الف ريال عماني قابل للتفاوض بالحد المعقول
...
45,000 OMR
Seeb - Masqat
There is an apartment. room. bathroom. and kitchen for 80 riyals behind Carrefour and Badr El Sama Hospital . Without commissions directly from the owner. all apartments are in vit...
Sohar - Al Batinah
Agricultural land for sale. an area of 50 acres (210966) There are 4 wells...
2,200,000 OMR
Seeb - Masqat
Plot area: 600m2 and the front side is 20m wide Location: Al Mabila stage 4 block 8 (Now called area 10) very close to National car college with easy in and out access. Advantages:...
39,500 OMR
Seeb - Masqat
Peace and mercy of God be upon you my brothers This is a 900-square-meter land for construction and investment in Nizwa. the Heritage District On the double street. it is located b...
Nizwa - Ad Dakhiliyah
Residential land for sale in Al-Sarhat. an area of 640. the price is 12.000 thousand. subject to negotiation...
12,000 OMR
Al Khaboura - Al Batinah
Apartment in Ruwi( 2 bedrooms. 2 toilets. kitchen ) Recently maintained and newly painted...
Muttrah - Masqat
3 غرف 3 دورات مياه فقط 150 ربال شقه نظيفه جدا مكيفه الدور الثالث - الطريف خلف مطعم الرزاز جميع الخدمات بجوار المبنى عقد شهرى او سنوى او نصف سنوى متاح التسليم طوال الاسبوع -ل...
Sohar - Al Batinah
ارض سكنيه ف مخطط البارده الأرض زاويه رقم القطعه 2392 موقع الأرض نظيف ومستوي بالقرب منها استراحات وعزب جاهزه مطلوب 2170
...
2,170 OMR
Suwaiq - Al Batinah
كورنر ولاية المصنعة موقع جميل مقابل الاراضي التجارية وقريبة مزارع وقريبة من الشارع الذي يربط الشارع العام والشارع السريع
...
3,500 OMR
Al Masna - Al Batinah
للبيع ارض ف طيب مساحة:824 مربع: 4 سعر:5000 قابل لتفاوض ملاحضة:سبب البيع محتاج لمبلغ
...
5,000 OMR
Ibri - Az Zahirah
فيلا تجارية بجانب سوق الخوض التجاري المزدحم ، موقع البناء على الزاوية و يقابل الشارع من جهتين . * مبنى نظيف مكون من ثلاث طوابق مناسب لإفتتاح مشروع حيث كان في السابق ( حضانة لل...
Seeb - Masqat
1000 Sqm
3 Floor(s)
Negotiable
Post a Property