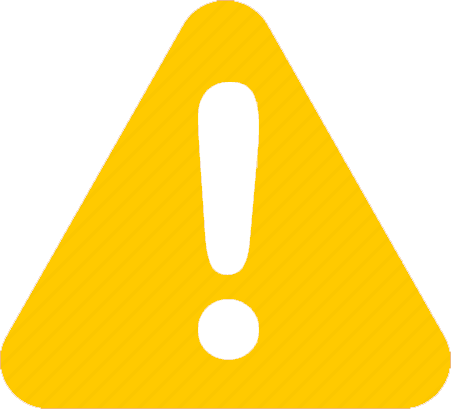 No Ads were found
Please expand your search options
Find some Suggested Results Below
Vila for rent in Suwaiq_al khadra near to the main road by 700mt near the markets. 2 floors with 4 bed rooms and 7 Toilets and 1 living rooms and 1 kitchen and 1 Store and 2 Hall With Ac and furniture and 2 Parking. inVery n...
Suwaiq - Al Batinah
330 Sqm
6 Room
Semi Finished
Furnished
فيلا طابقين مؤثث تتكون من : 5 غرف النوم 6 دورات المياه مجلس - صالة كبيرة مطبخ خارجي
...
Barka - Al Batinah
355 Sqm
4 Room
Super Lux
Furnished
Negotiable
Sohar state /Amq / Majis road. I have three villas. each villa consists of two rooms. two bathrooms. a balcony. an indoor and outdoor kitchen . and hall . and a car park inside and outside the villa . You are the first rente...
Sohar - Al Batinah
100 Sqm
2 Room
Super Lux
Furnished
A luxurious villa fully furnished with a swimming pool and jacuzzi Furnished rooms with all the facilities of the villa Kitchen with dish washers. electric induction stove. electric oven and microwave. All Rooms air condit...
Seeb - Masqat
440 Sqm
5 Room
Lux
Furnished
Villa Bay is located in Muscat Bay with spectacular views of Mountain and beach. The modern villa blends with the landscape and nature in the turquoise blue lagoon. About Villa Bay The interior reflects nature – soft pastel...
Muscat - Masqat
800 Sqm
5 Room
Extra Super Lux
Furnished
Bena provide all the services of buying. selling. investing. real estate valuation and real estate development. We have integrated and exceptional solutions in the field of real estate selling. leasing and management. Bena ha...
Sohar - Al Batinah
The villa consists of two rooms. a majlis. a hall. a kitchen. and three courses with air conditioners. small monsters. and a store A ready-made place with Wi-Fi. prepaid electricity. and prepaid electricity...
Seeb - Masqat
350 Sqm
2 Room
Negotiable
Post a Property
Villas for Rent in Al Wusta